Wedding Menus
We're happy to work with you to design a menu that fits perfectly with your ideas for your special day. We don't charge corkage, and our experienced staff will ensure that the food will be served without a hitch. 
Please find below some example menus.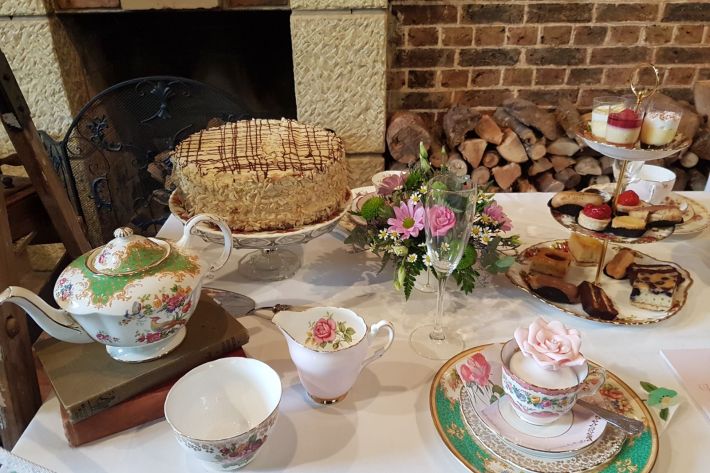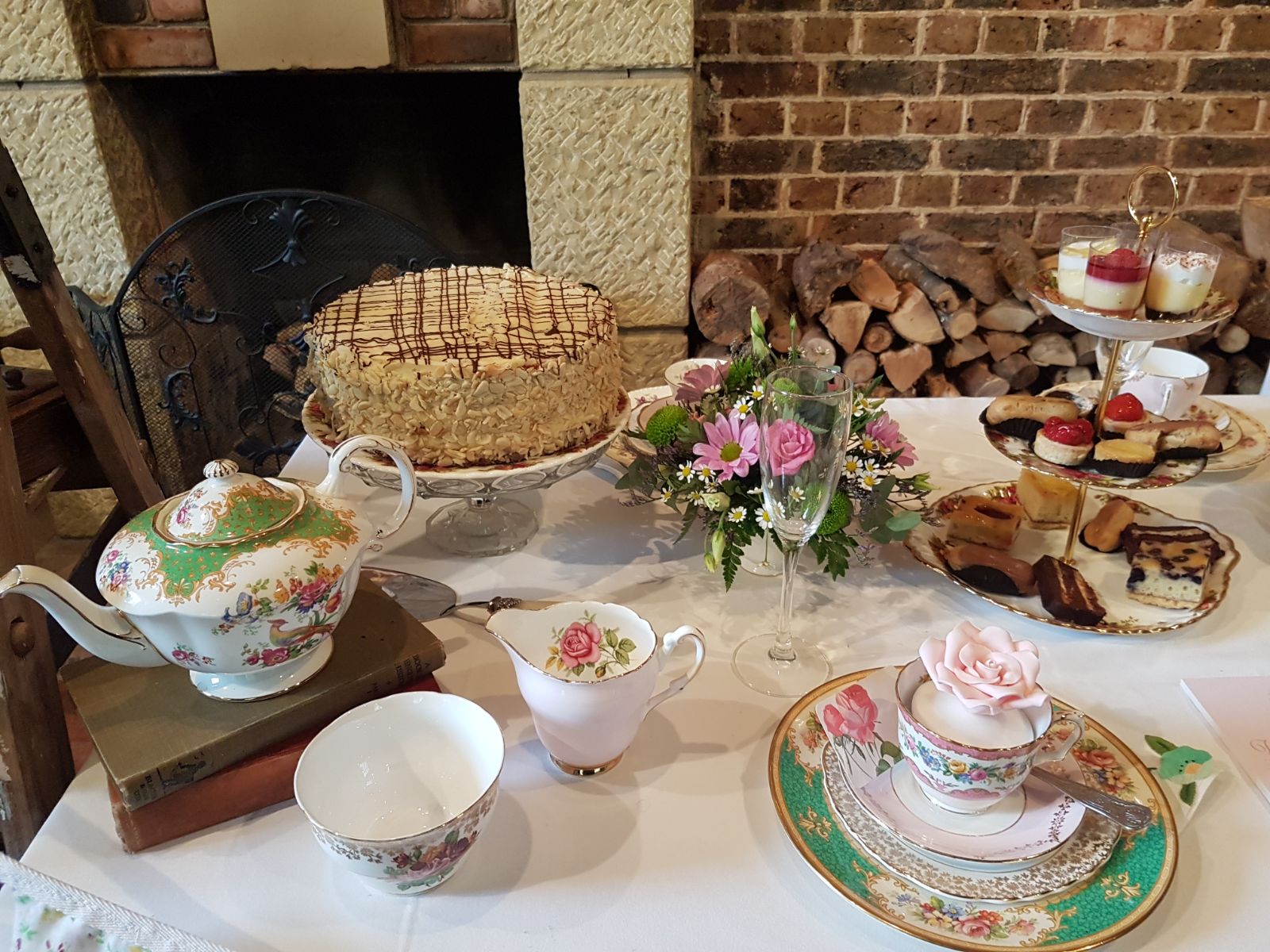 Vintage Afternoon Tea Hen Party / Vintage Wedding Afternoon Tea
We are increasingly providing Vintage Afternoon Teas in place of a traditional Wedding Breakfast or for Hen parties (Gluten and Wheat free available). Our Vintage Hen Party or Vintage Wedding Afternoon Tea will leave you with a delightful unique and memorable experience,We look after all the appropriate crockery and work hard to match your theme.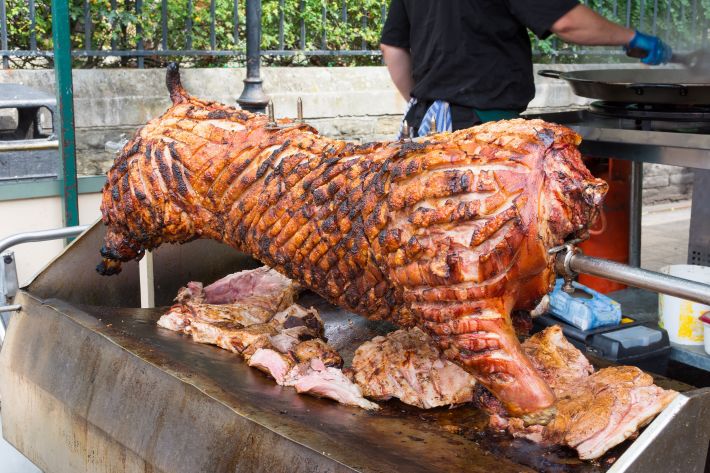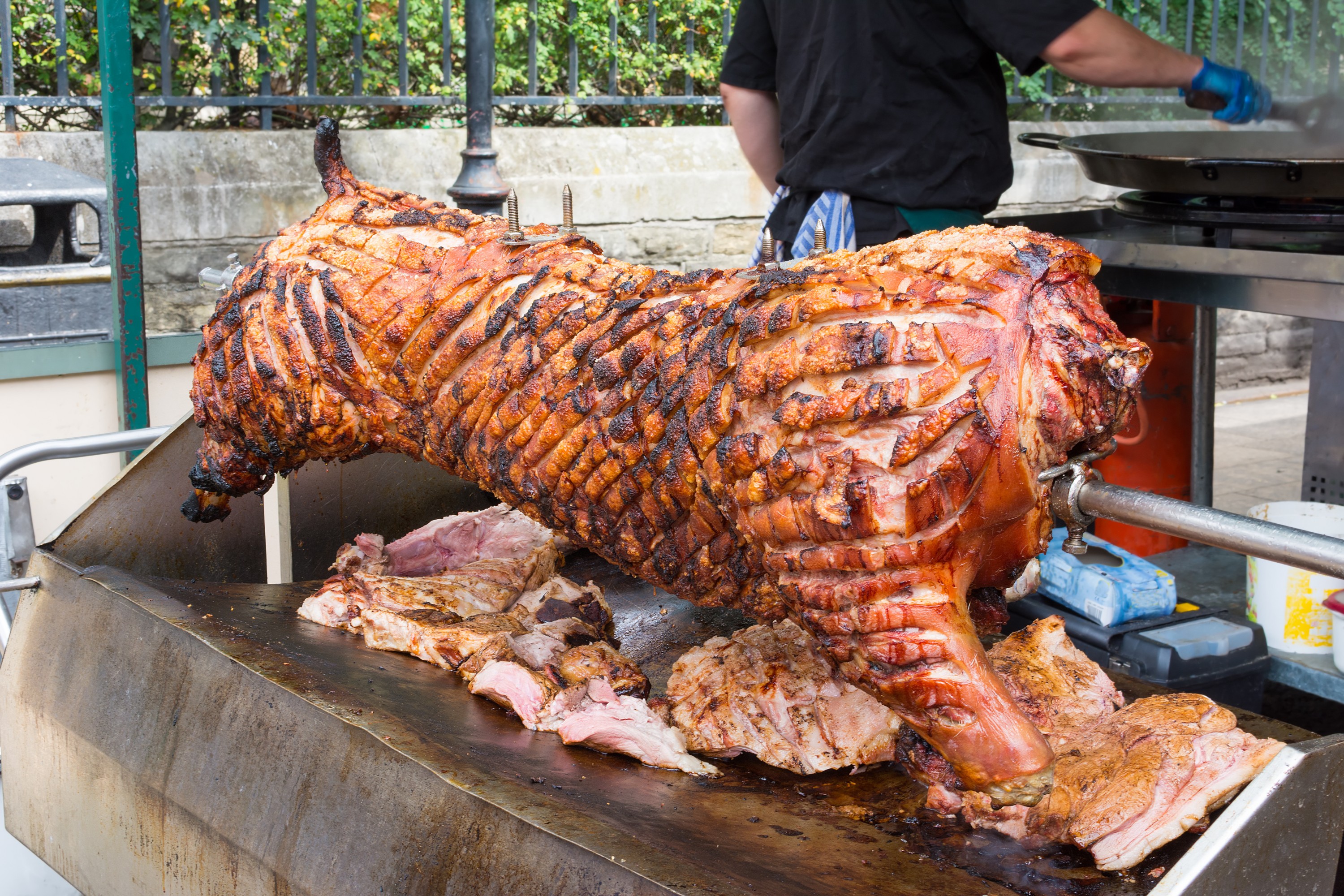 Hog Roast
We supply the best quality hog/lamb/chicken roasts in East Sussex. Our pigs, chickens, beef and lamb are bred outdoors and locally sourced, Our very professional fully-trained Carving Chefs and Waitresses come on-site with the hog roast machine and the meat and set it all up at least six hours before serving to cook it fresh on-site.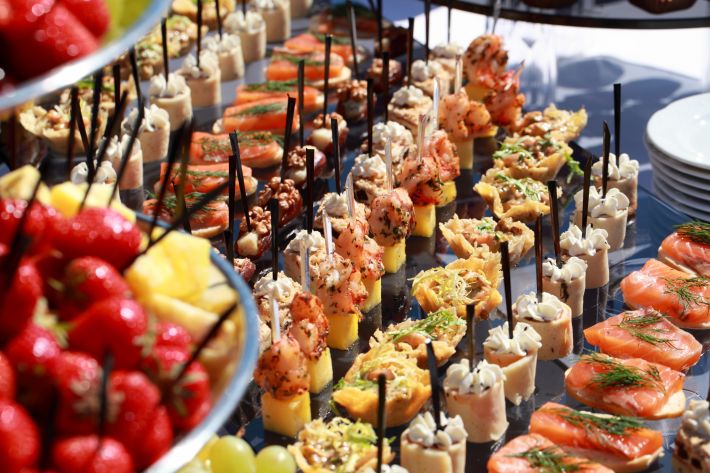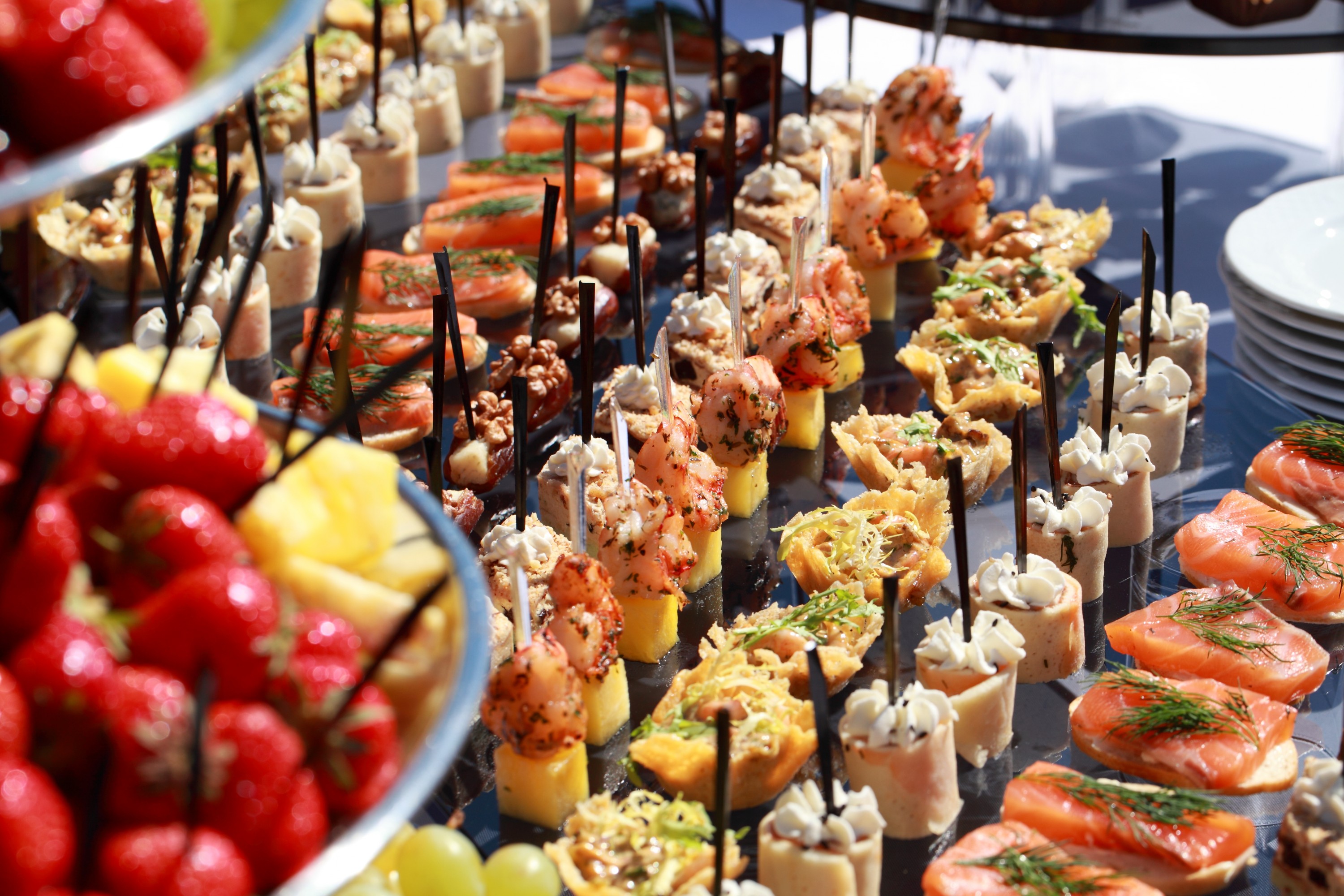 Canapes
We are able to provide a selection of canapes for your wedding reception - perfect in particular for the Cocktail Hour.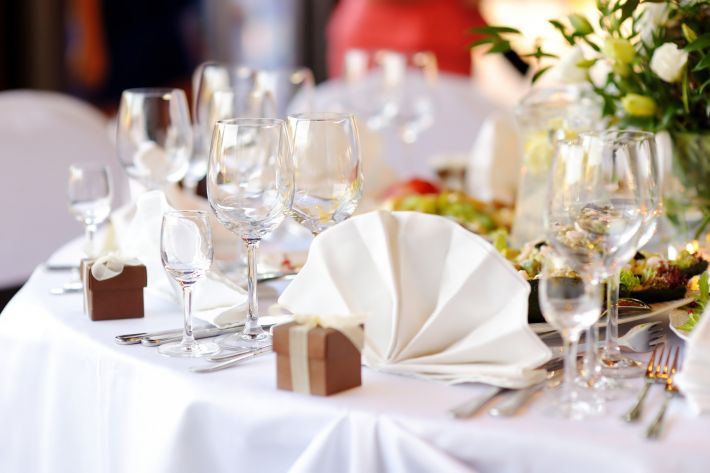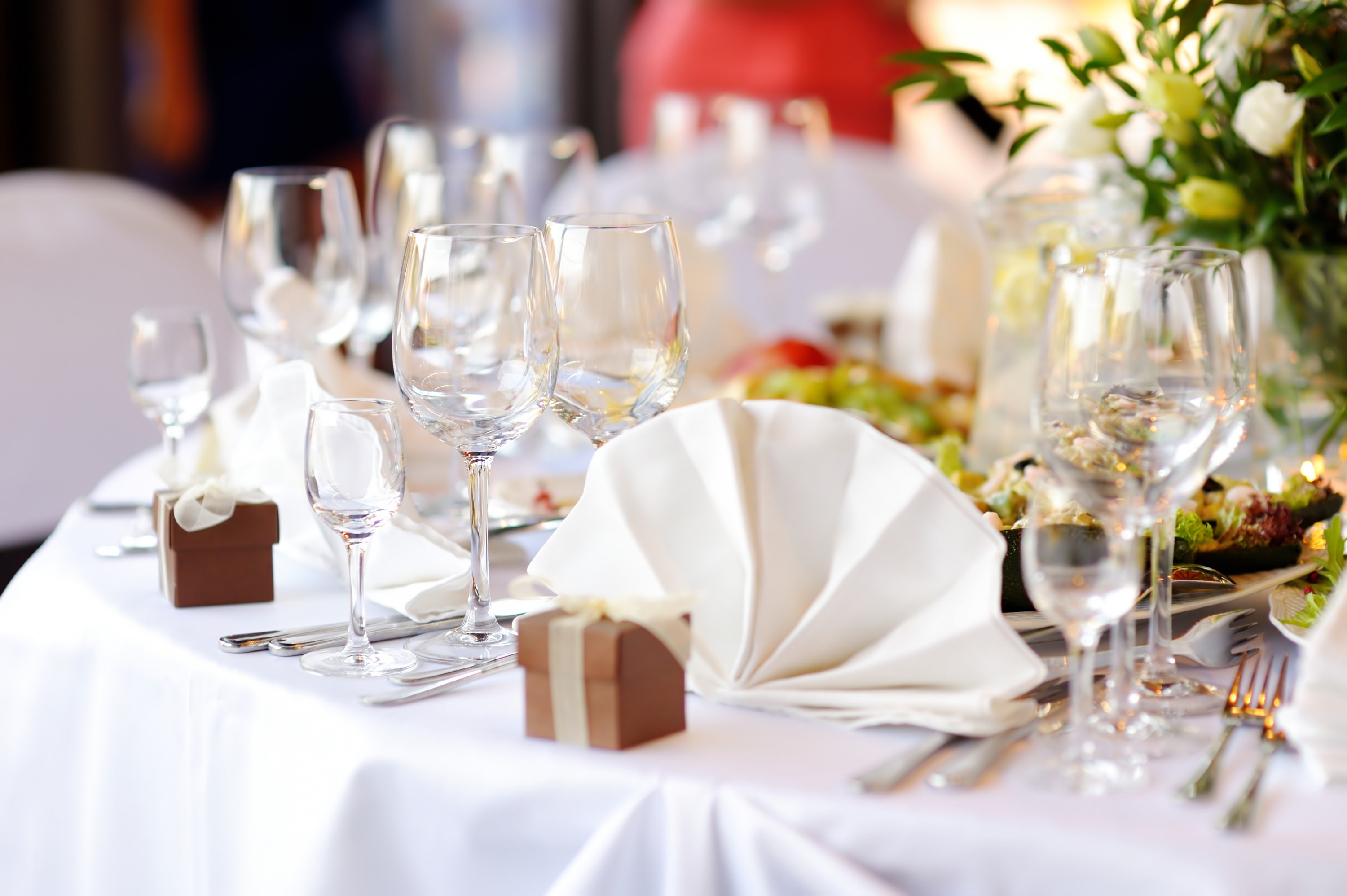 Wedding Menu One
Our Wedding Menu One option offers a selection of Canapes, Salads, Quiches and Desserts.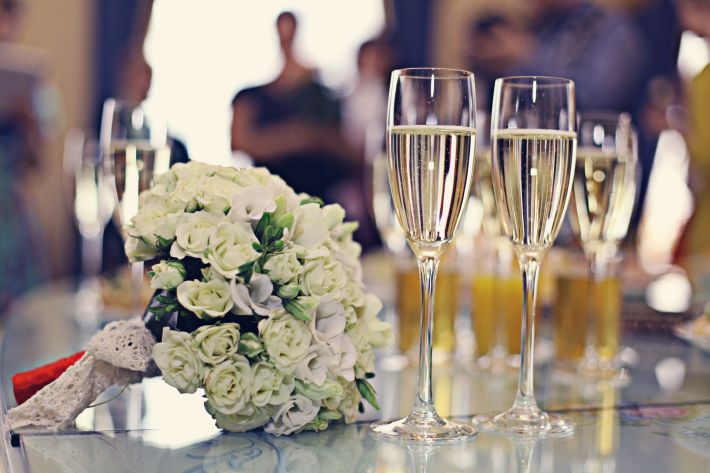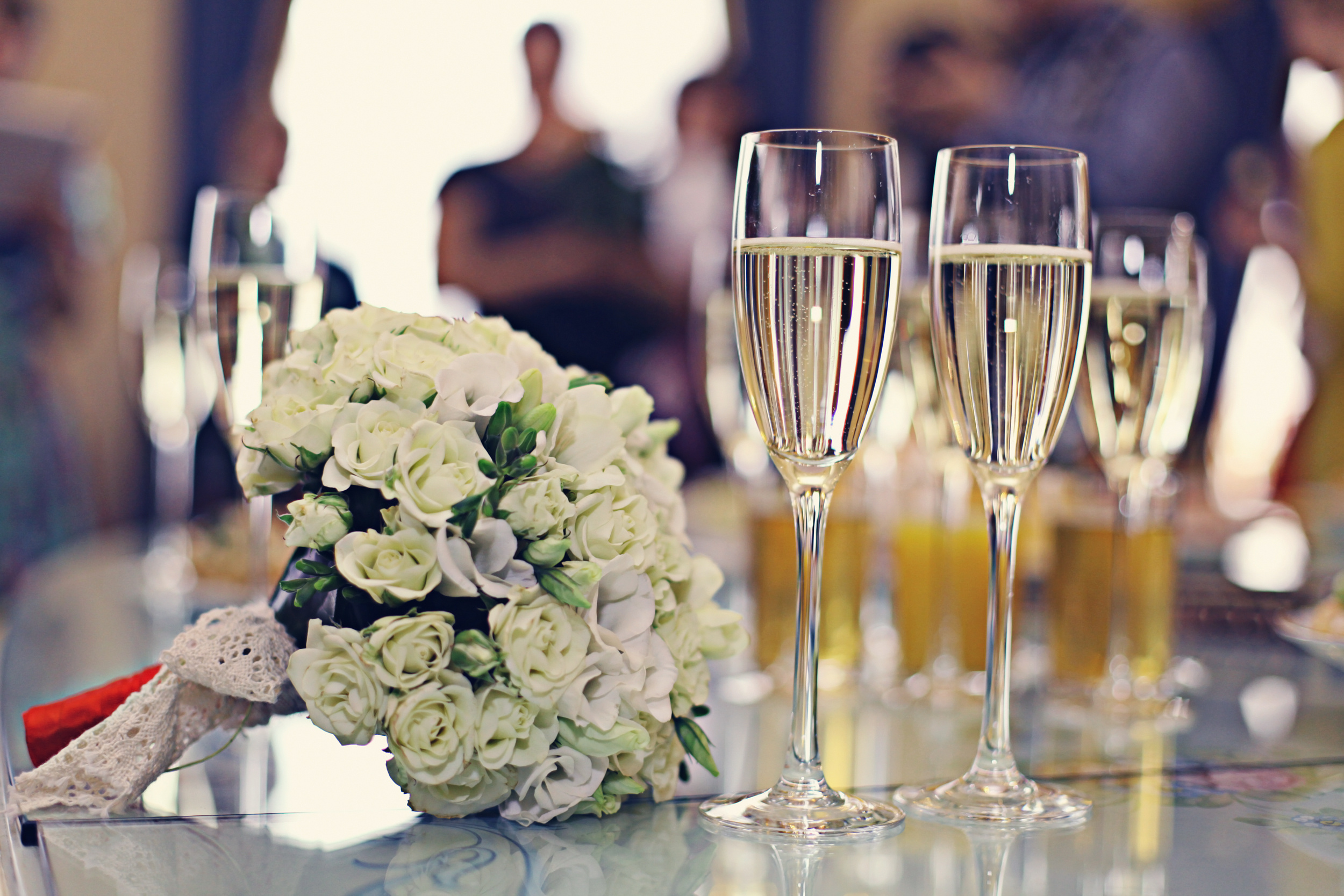 Wedding Menu Two
Our Wedding Menu Two option starts with Canapes, followed by a three-course meal.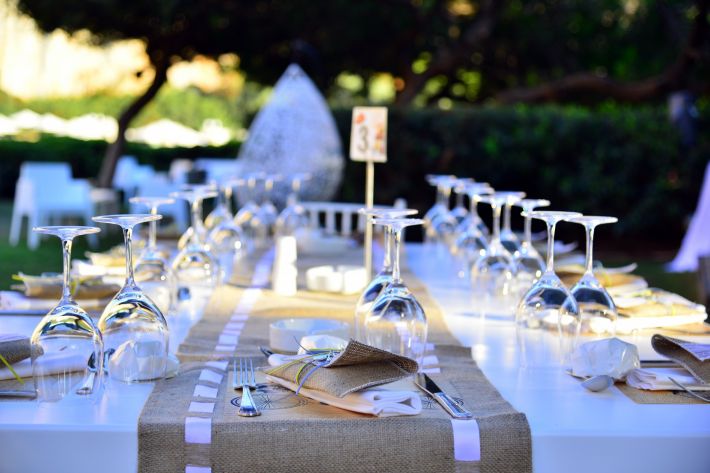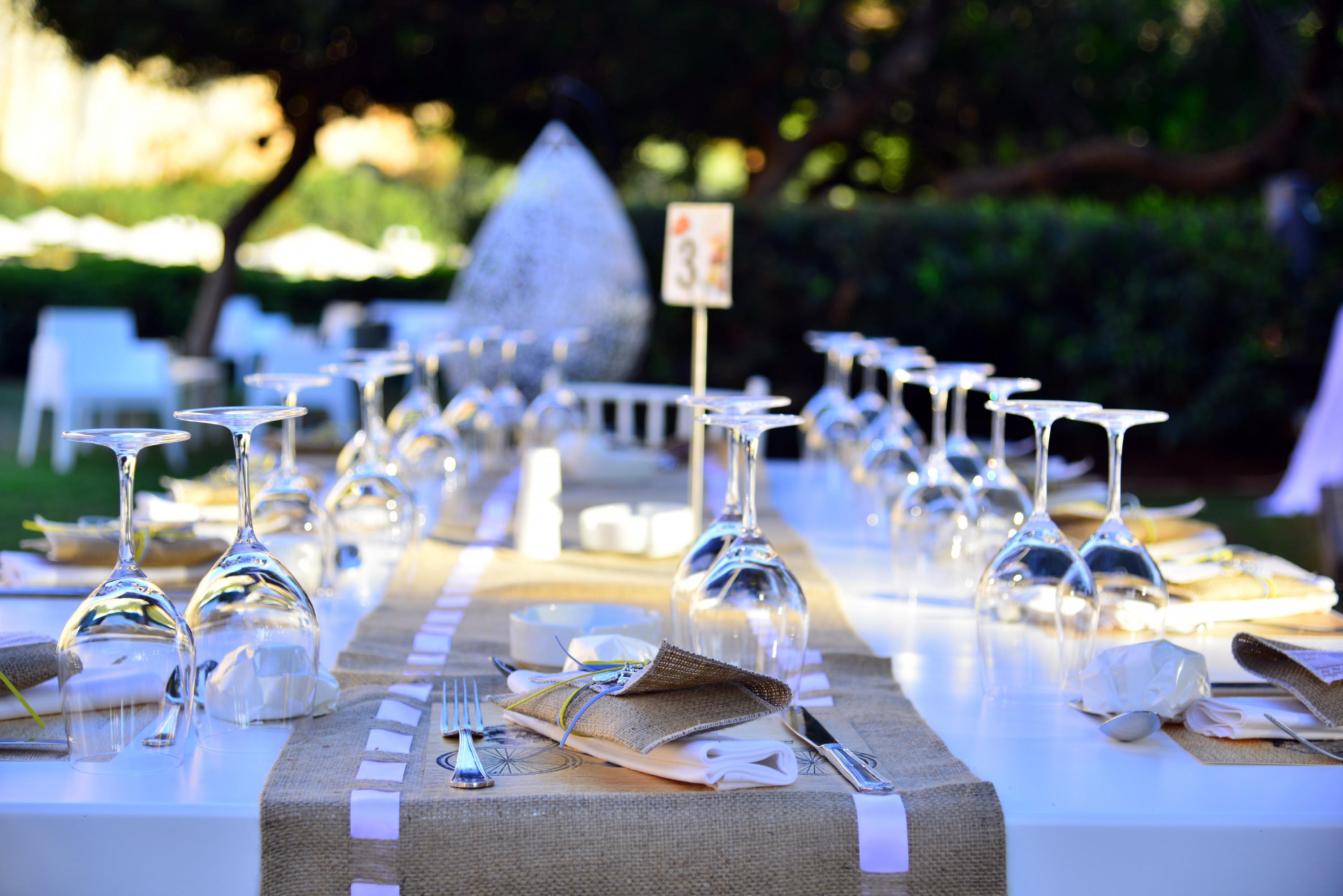 Wedding Menu Three
Our Wedding Menu Three option is a more comprehensive menu of canapes followed by a three-course meal.